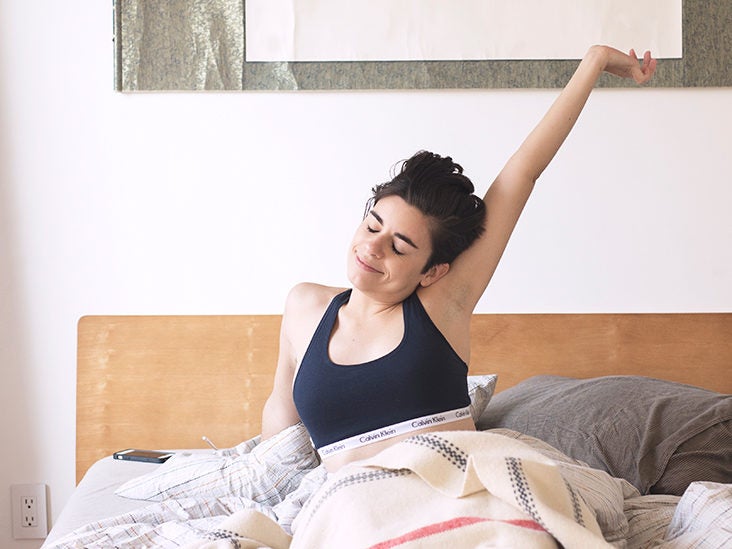 Are you more of an early riser? Or sleep late? If you are a night owl, you will probably find it difficult to get up early and in a good mood in the morning!
The alarm clock stings when it rings! For others, however, going to bed early and getting up early are part of their habits and reflexes! So when is the best time to get up and stay in shape? Do you have to get up early to stay healthy? It would seem that getting up early, between 4 a.m. and 6 a.m., is a good way to boost your energy!
Rooster crow supporters
Say goodbye to sleeping late and getting up at 11 a.m.! Getting up early at the cockcrow goes hand in hand with a healthy, balanced and sporty lifestyle ! How you manage your time in the morning affects your mood and the productivity of your day.
By getting up early, not only do you enjoy the silence of the house while the children are still sleeping, you can devote yourself to relaxation and meditation activities , relax, and even do household chores.
Admittedly, getting up early is good, but you still have to go to bed early too! And above all, being able to go to bed early! Because going to bed when your body wants to stay awake is not a solution!
Set a fixed wake-up time
The risk ? Have a bad night, and be tired the next day even when you get up late! Sleep remains linked to our biological clock depending on various factors: the fatigue of the day, stress, but also the environment (temperature, light). Therefore, the duration of sleep varies according to the needs of people and the seasons as well.
Some need 8 hours of sleep to feel refreshed while others only need 6! In winter, when it's cold and dark, you prefer to cocoon under the duvet and sleep while in summer, the days get longer and are an opportunity to enjoy endless aperitifs outside!
It's all about lifestyle. In the end, it doesn't matter what time you get up if you wake up feeling fine the next day. However, this requires a good knowledge of its sleep rhythm and cycles. The most important thing is regularity. Set a fixed wake-up time to avoid disrupting and unbalancing your body.
The best strategy for this is knowing how many hours of sleep you need. So, if you need 7 hours of sleep and you have to get up at 7 a.m., you have to go to bed around midnight. Also think about creating sleep rituals to promote sleep and not wake up with a start the next day!